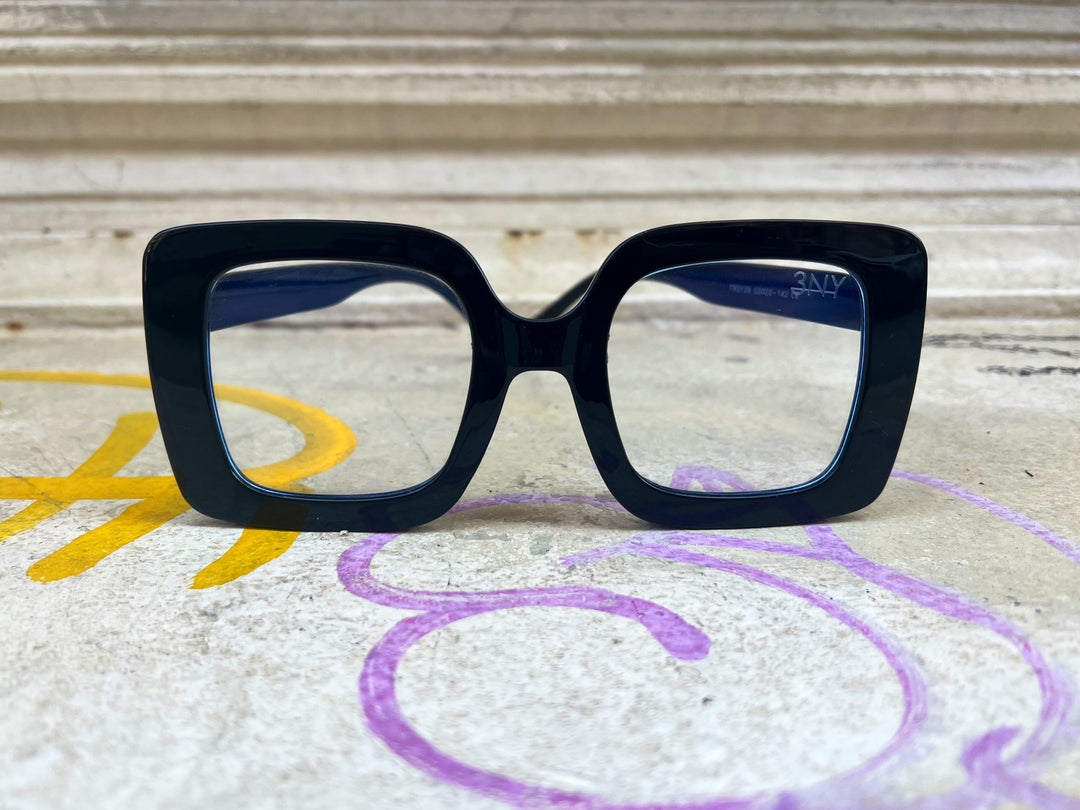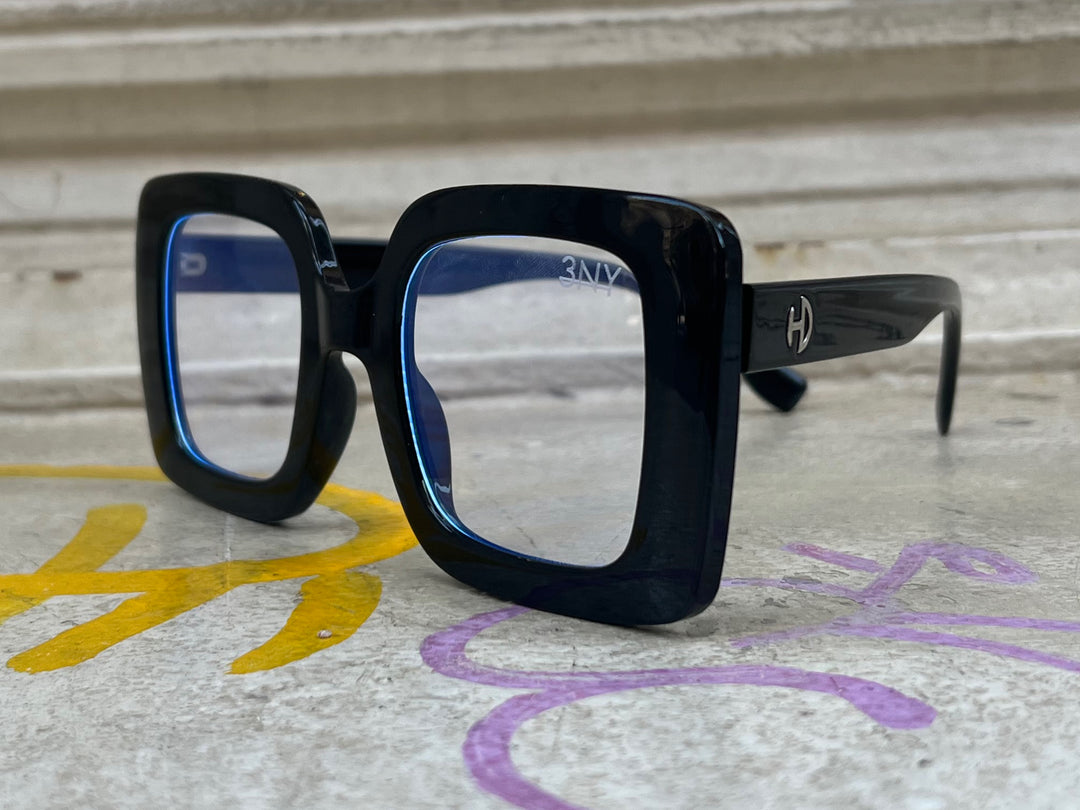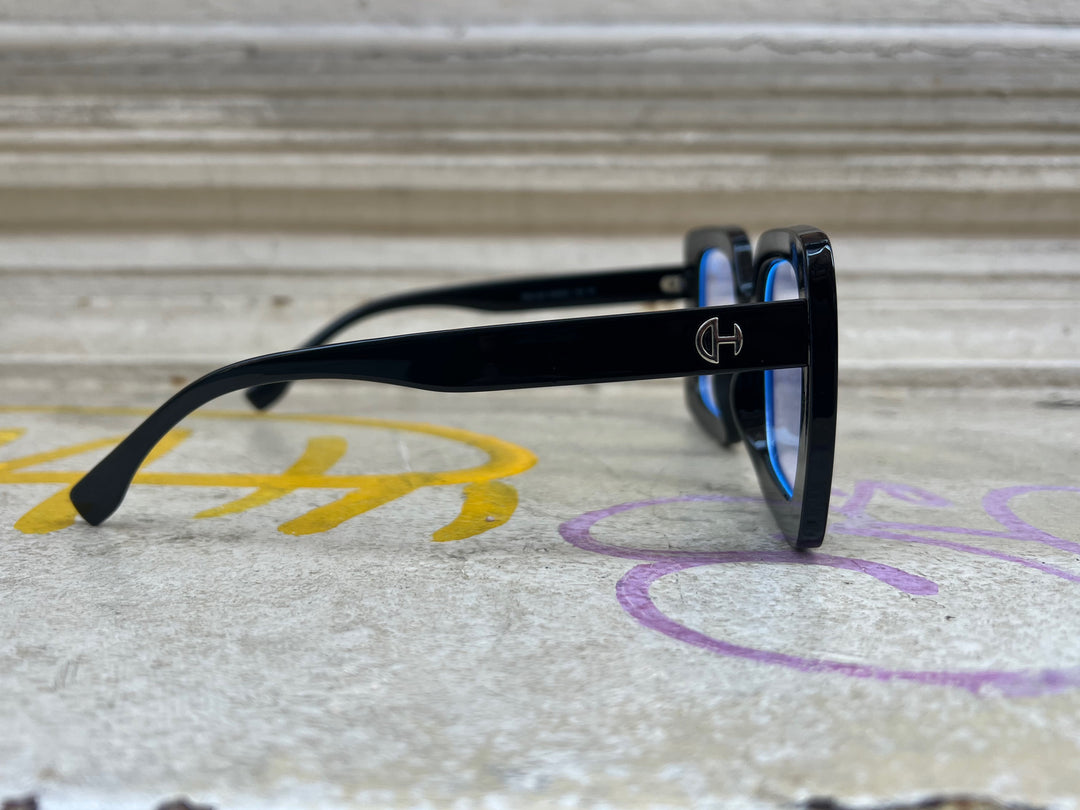 Elton Transition Lense
Details
Light Intelligent Lenses are fully clear indoors and automatically darken outdoors in seconds. By optimizing the amount of light your eyes receive, Transitions® lenses help reduce glare, eye fatigue, and strain to create more effortless sight. Transitions® lenses also block 100% of UV rays and filter blue - violet light* mainly from the sun.
Care
Gentle wash and hang dry or dry clean.
Shipping
Please allow up to 5-7 days for your order to process. You will get a shipping confirmation in your email the day your order has been packed and prepped for shipping. We are not responsible for international customs charges.
Returns
IF FOR ANY REASON YOU ARE NOT COMPLETELY SATISFIED WITH YOUR PURCHASE,PLEASE CONTACT US FOR A RETURN AUTHORIZATION APPROVAL. WE WILL GLADLY EXCHANGE ANY ITEM IN IT'S ORIGINAL CONDITION WITHIN 14 DAYS OF RECEIPT AND WE WILL GLADLY PROVIDE EXCHANGE OR STORE CREDIT FOR A YEARS TIME. ALL ACCESSORIES,HOME ITEMS, SALE ITEMS AND HAND PAINTED ITEMS ARE FINAL SALE . THERE IS NO EXCHANGE OR STORE CREDIT. FOR ALL SUSTAINABILITY LISTED ITEMS - THERE WILL BE NO EXCHANGE OR RETURN. IF YOU HAVE ANY QUESTIONS ABOUT SUSTAINABLE PRODUCTS PLEASE CALL OR EMAIL SALES PERSON BEFORE PURCHASING.
Contact us here